Mackay Women's Centre
Enhancing the lives of women living in Mackay and the surrounding areas through programmes, assistance and donations to those who are struggling. Counselling on pregnancy and free pregnancy tests are just some of the services offered, along with practical and emotional support.
P 4953 1788
A 418 Shakespeare St
http://www.mackaywomenscentre.org.au
Mackay Radiology
As a leading provider of medical imaging in both Australia and New Zealand, Mackay Radiology ensures quality, state of the art patient care, access and service. The perfect place for all your pregnancy ultrasound needs.
P 4942 5222
A 6 Heaths Rd, North Mackay
http://www.scr.com.au
Nourished Lactation Consultancy
It's not always easy to breastfeed your baby or get them to sleep and settle. The first 3 months of your baby's life can be particularly challenging with periods of unsettledness. They help mothers and babies with comprehensive and personal support via home visits or tele-health appointments.
P 0417 640 045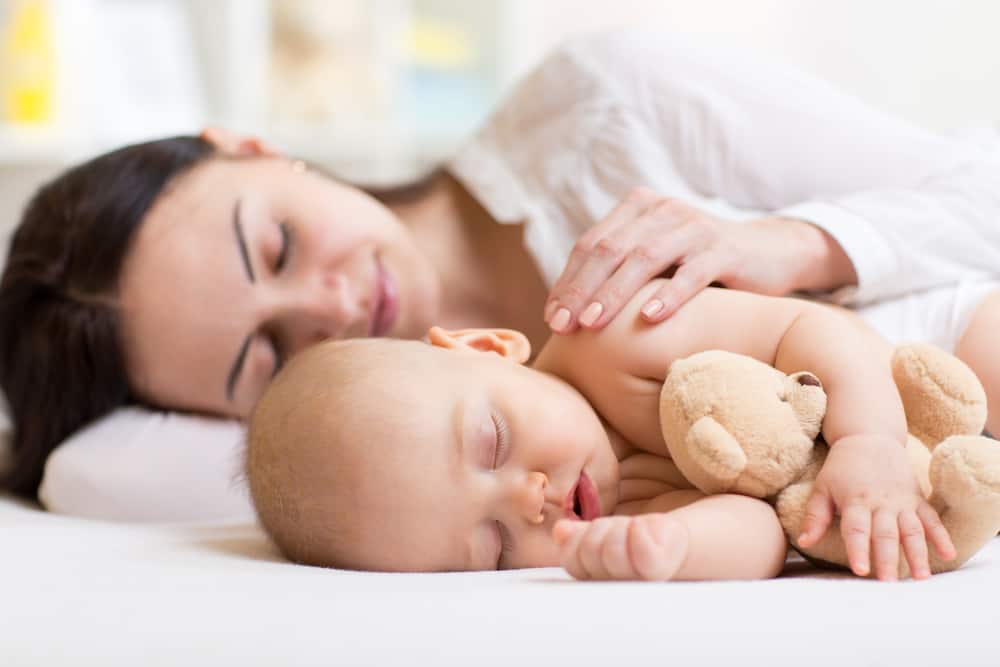 Northern Queensland Primary Health Network
The NQPHN works hard to improve the health and wellbeing of people in North Queensland. They ensure access to primary and preventative healthcare services that respond to individual and community needs, to help you live happier, healthier and longer lives.
P 4963 4400
A Post Office Square, 67-69 Sydney St
http://www.nqphn.com.au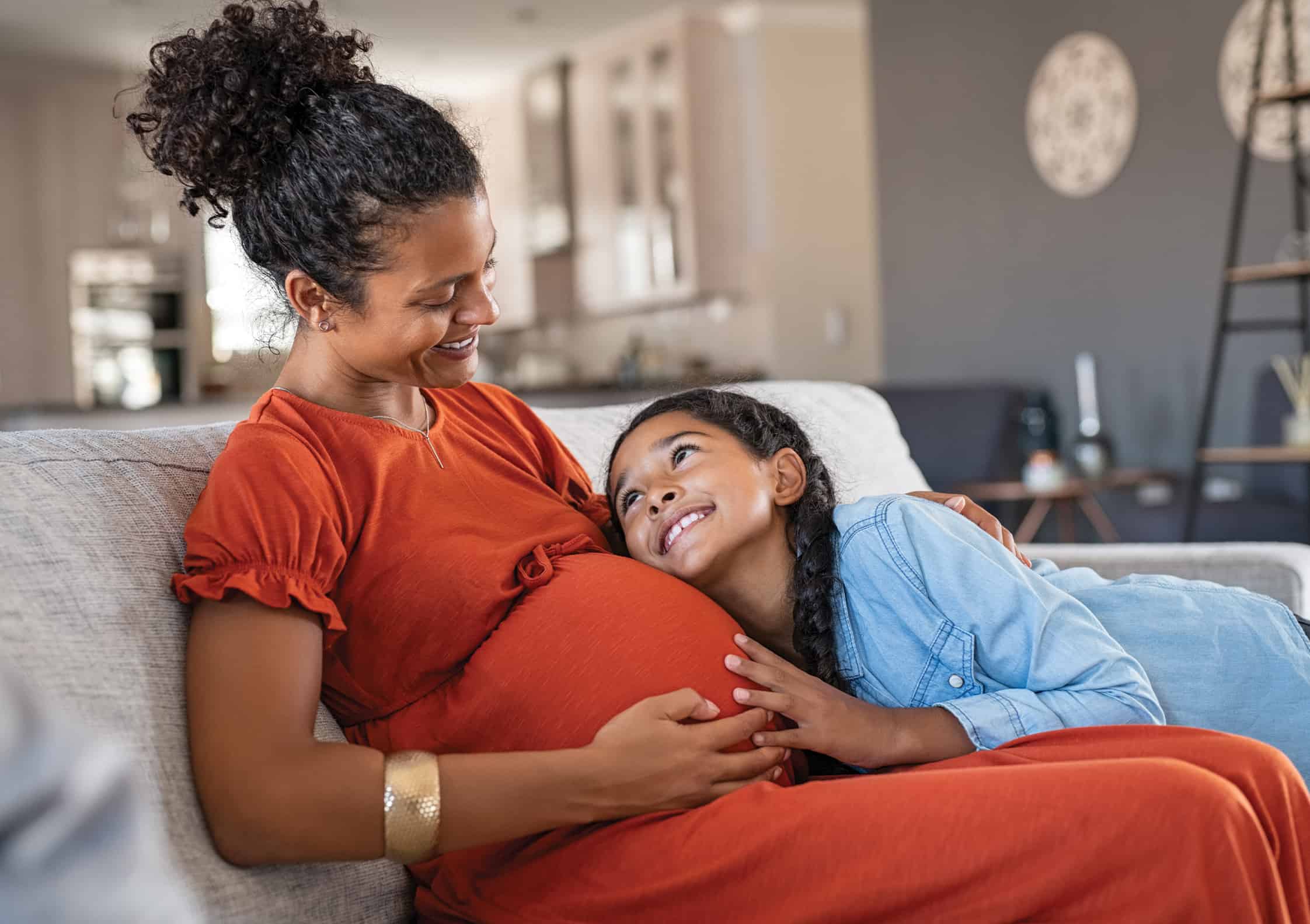 Mater Hospital
Within their clinical and pastoral approach, Mater Hospital Mackay delivers maternity and neonatal services; an important part of all pregnancies. With dedicated staff, you can be sure to receive compassionate and holistic healthcare services.
P 4965 5666
A 76 Willetts Rd, Mackay
http://www.mater.org.au
NG Gyne Health
NG Gyne Health provides excellent care for mothers during their pregnancy journey, including before and after birth, gynaecology, obstetrics and fertility. Midwife services are also available. Experience personalised care in a relaxed environment.
P 4942 1199
A Suite 28, Mater Medical Centre
http://www.nggynehealth.com.au
1300 SMILES
Keep those pearly whites beautiful by continuing with your oral health during and after pregnancy. You can also give your child the beautiful smile they deserve with help from the friendly and dedicated team at 1300Smiles. Talk to us about $1,000 FREE Dental for kids*.